Lead container twist lock
12 mm lead shielding encased in stainless steel
Inside finish of 2 mm PMMA
Twist lock mechanism to ensure tight fit
The lead container is made out of 12 mm lead shielding encased in stainless steel. The inside of the lead container is finished with 2 mm of PMMA. The container has a twist lock cap to ensure a tight fit. Between the gaps of the twist lock mechanism is stainless steel to prevent damaging of the lead.
Model VG-LP-TL/5
Inner dimensions 26*43 (Ø*H). Weight is ± 3,3kg
Model VG-LP-TL/10
Inner dimensions 28*53 (Ø*H). Weight ± 3,7 kg.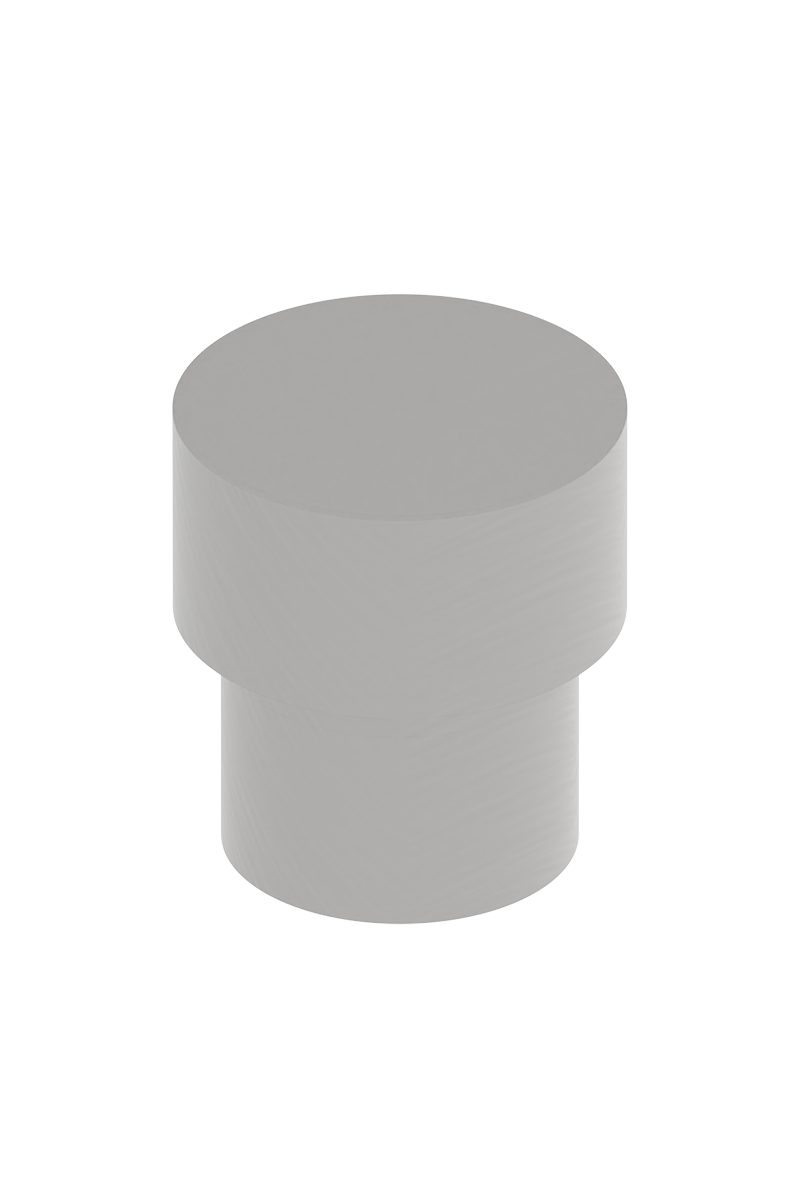 By downloading this productsheet you agree we process your information. For more information, please see our privacy policy.