Your guarantees
Our team of professionals consists of highly qualified technical engineers and experienced production and installation staff. We deliver superior lead shielding products that meet the highest safety and quality standards. Our modern manufacturing facilities are equipped with the latest automated equipment. All these factors together give you the following guarantees:
ISO 9001:2015 certified
Consulting partner
Tailor-made solutions
Optimal protection
Service and aftercare

You can count on us
Purchasing products for nuclear medicine is an investment for the long term. Von Gahlen understands this like no other, and that is why we look beyond the delivery of a good quality product. Due to our many years of experience, our 5-step process for specifying your needs and our ISO 9001 certified quality assurance, all our products are future proof. We make sure that your requirements for now and the future are documented in our processes. This guarantees your complete satisfaction with our products when they are delivered. After delivery we provide a range of services that ensure safety and quality for the long term.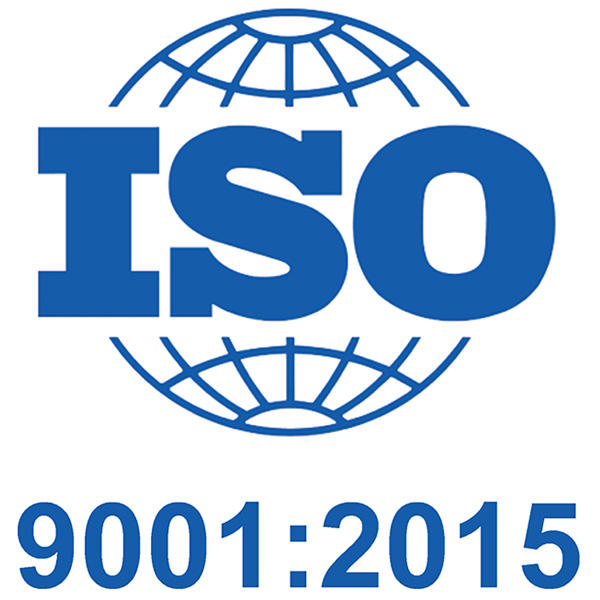 ISO 9001 certified
Von Gahlen has been ISO 9001 certified since 2000. You can therefore expect the highest quality and continuity within our entire organization. We carefully monitor our processes, which ensures reliable products and services that meet your requirements and comply with the relevant standards and regulations. Our business performance is continuously monitored to improve our services. In this way we respond efficiently to opportunities, future needs and your expectations.