Syringe holders
Model VG-ZT-E
Designed for storage of a filled syringe
With a wider bottom for stability
With a cover of stainless steal
Model VG-ZT-L
Designed for storage of a filled syringe
With a wider bottom for stability
Spray painted surface
Shielded syringe holders designed for the storage of a syringe filled with a radiopharmaceutical. The holder is shielded with 8 mm lead and fits syringes from 2 up to 10 ml. The larger diameter base ensures stable placement. The inside dimensions are 20*140 mm (Ø*H) and the weight is ± 1,7 kg.
Model VG-ZT-E
Stainless steel cover
Model VG-ZT-L
Oyster white (RAL 1013) finished steel cover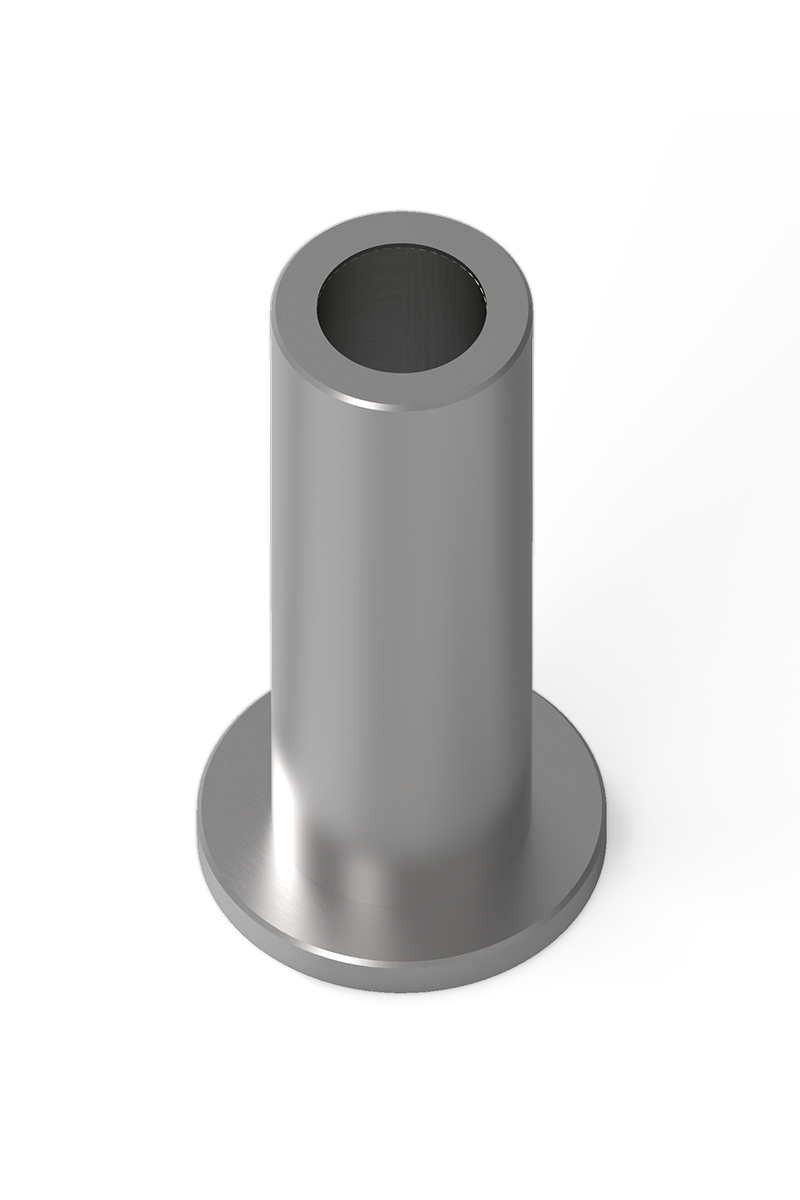 Thank you for filling out our form.
By downloading this productsheet you agree we process your information. For more information, please see our privacy policy.