Data spectrum phantoms
Von Gahlen provides the complete range of Data Spectrum phantoms including all inserts, options and accessories.
We are an official distributor of Data Spectrum Phantoms. Data Spectrum is the world's leading supplier of high-quality SPECT phantoms and offers a wide range of inserts for the effective evaluation of multiple performance characteristics of any ECT camera. Whether it is a SPECT or positron system, Data Spectrum phantoms and related accessories provide medical imaging investigators with the ability to test imaging equipment and validate that the medical imaging is done correctly and accurately.
With a wide range of uses, these products can assist with:
Single-photon Emission Computed Tomography (SPECT)
Positron Emission Tomography (PET)
Magnetic Resonance Imaging (MRI)
Combined medical imaging systems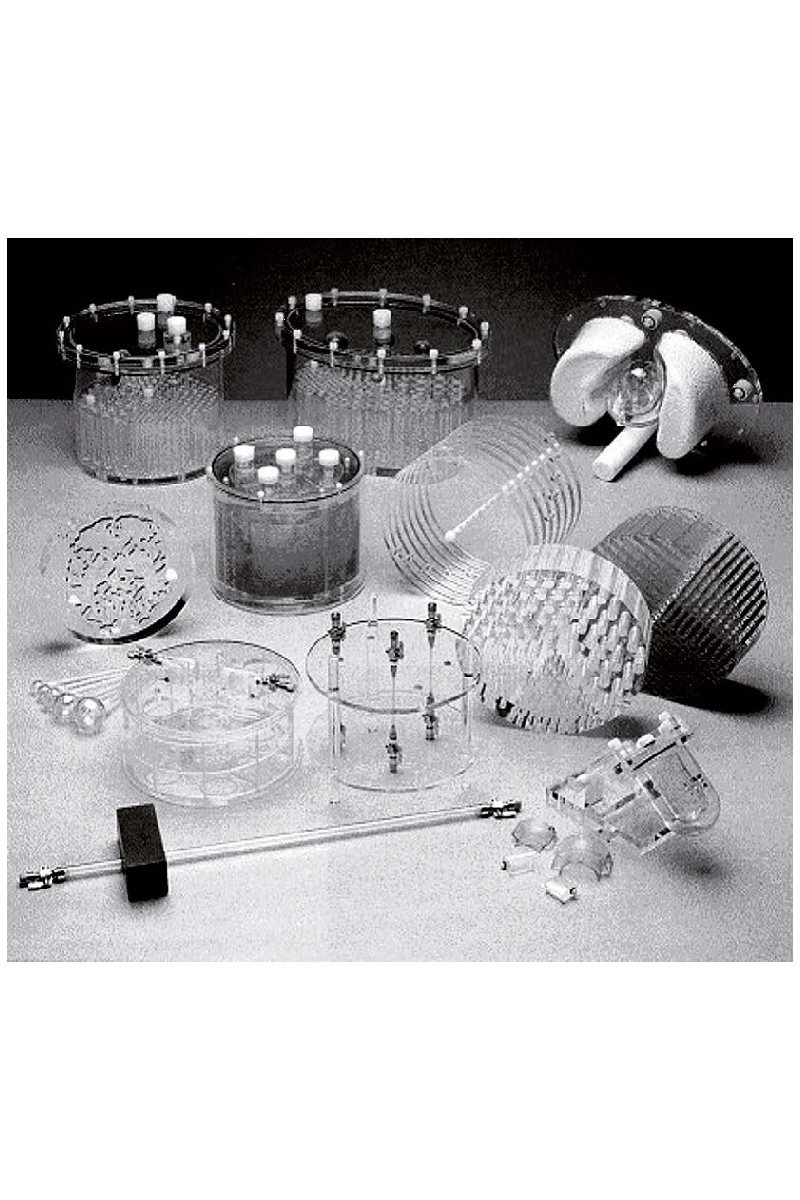 By downloading this productsheet you agree we process your information. For more information, please see our privacy policy.