Type a package with tungsten container
Tungsten container is user friendly, easy to clean
Tungsten container is airtight and waterproof
Tapered opening enables quick loading of vials up to 20 ml
Re-usable complete type a package
The Type A package with tungsten container is designed for the safe transport of high energy gamma (PET) radiopharmaceuticals in vials by road and sea. The package is tested and certified according to the requirements of the IAEA Regulations for the Safe Transport of Radioactive Material TS-R-1.
Model VG-TYPE-A-T-FC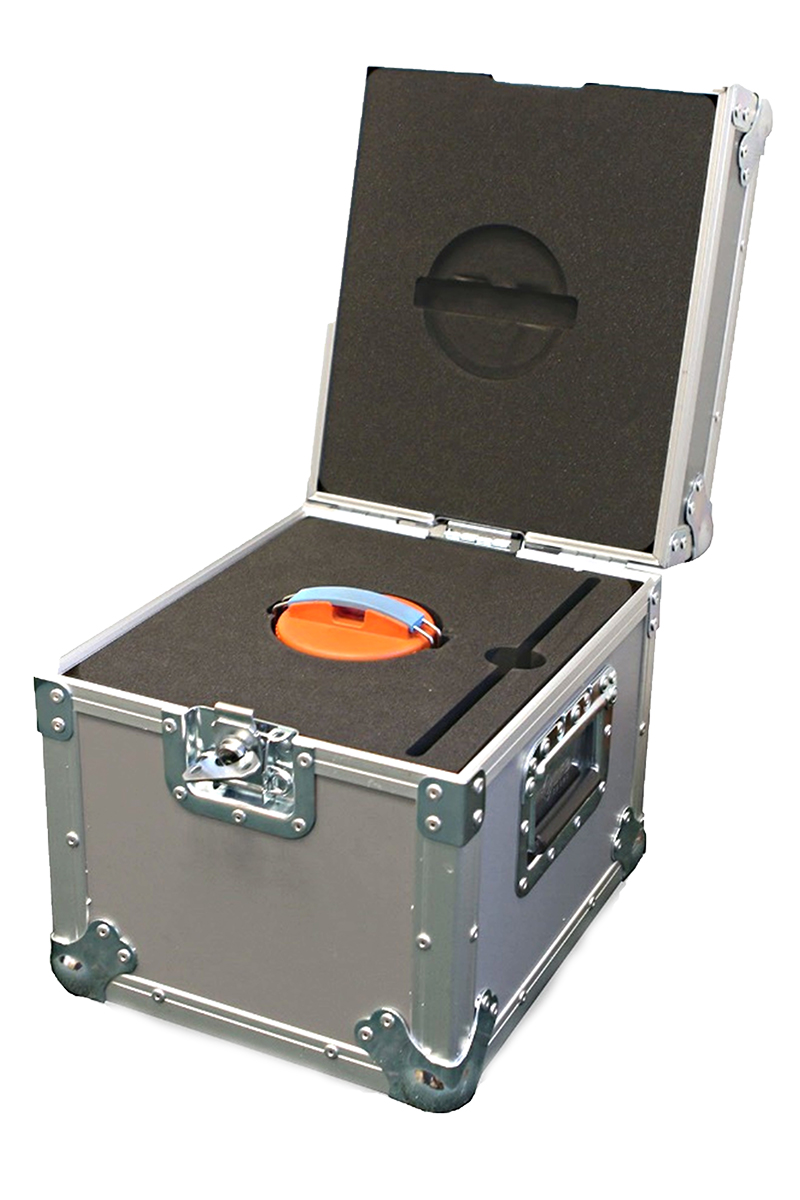 Bedankt voor het downloaden.
By downloading this productsheet you agree we process your information. For more information, please see our privacy policy.